2014 (Winter)
VIVA VERDI Phase II of production commences in Milan.
2014 (September)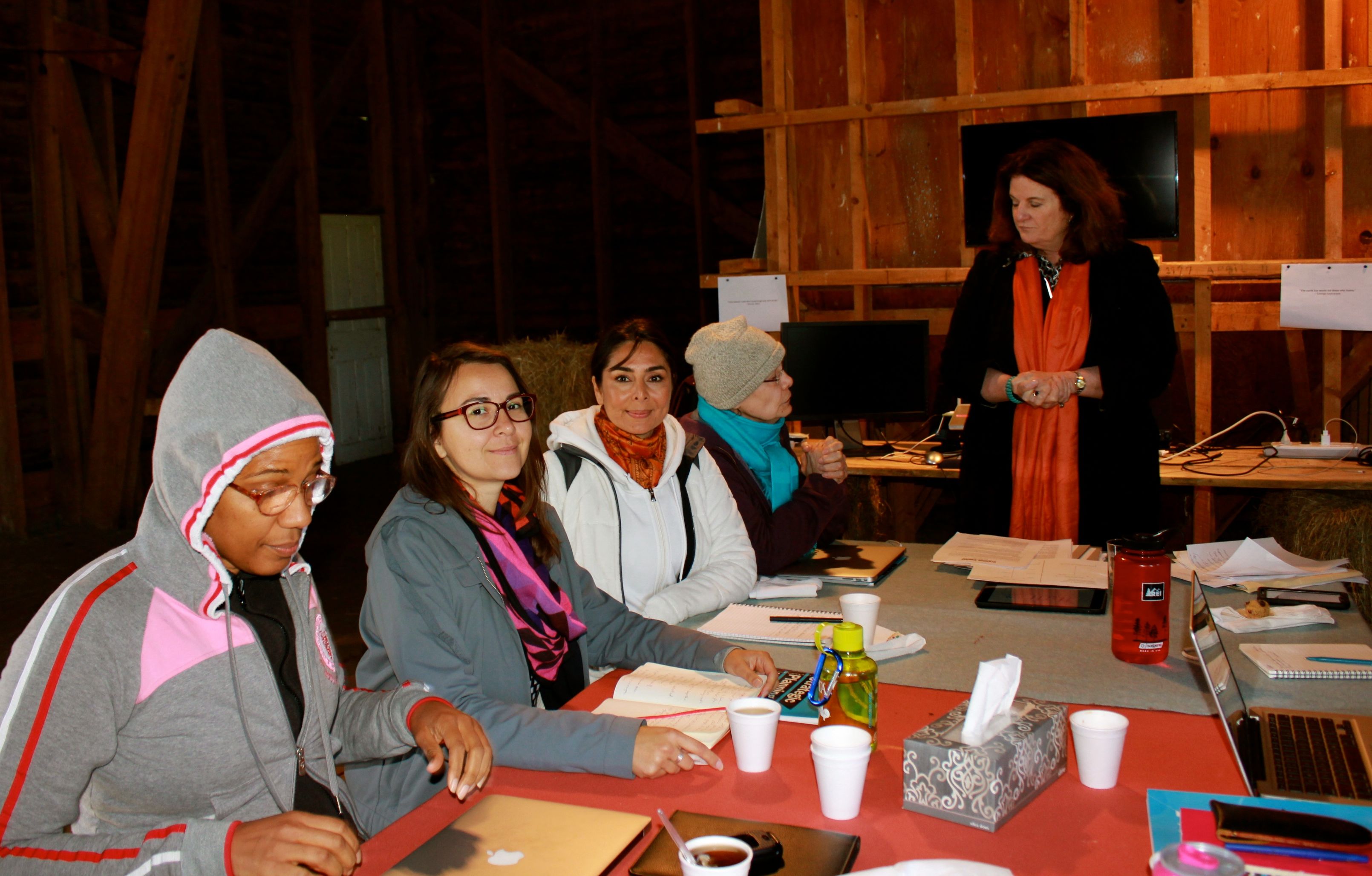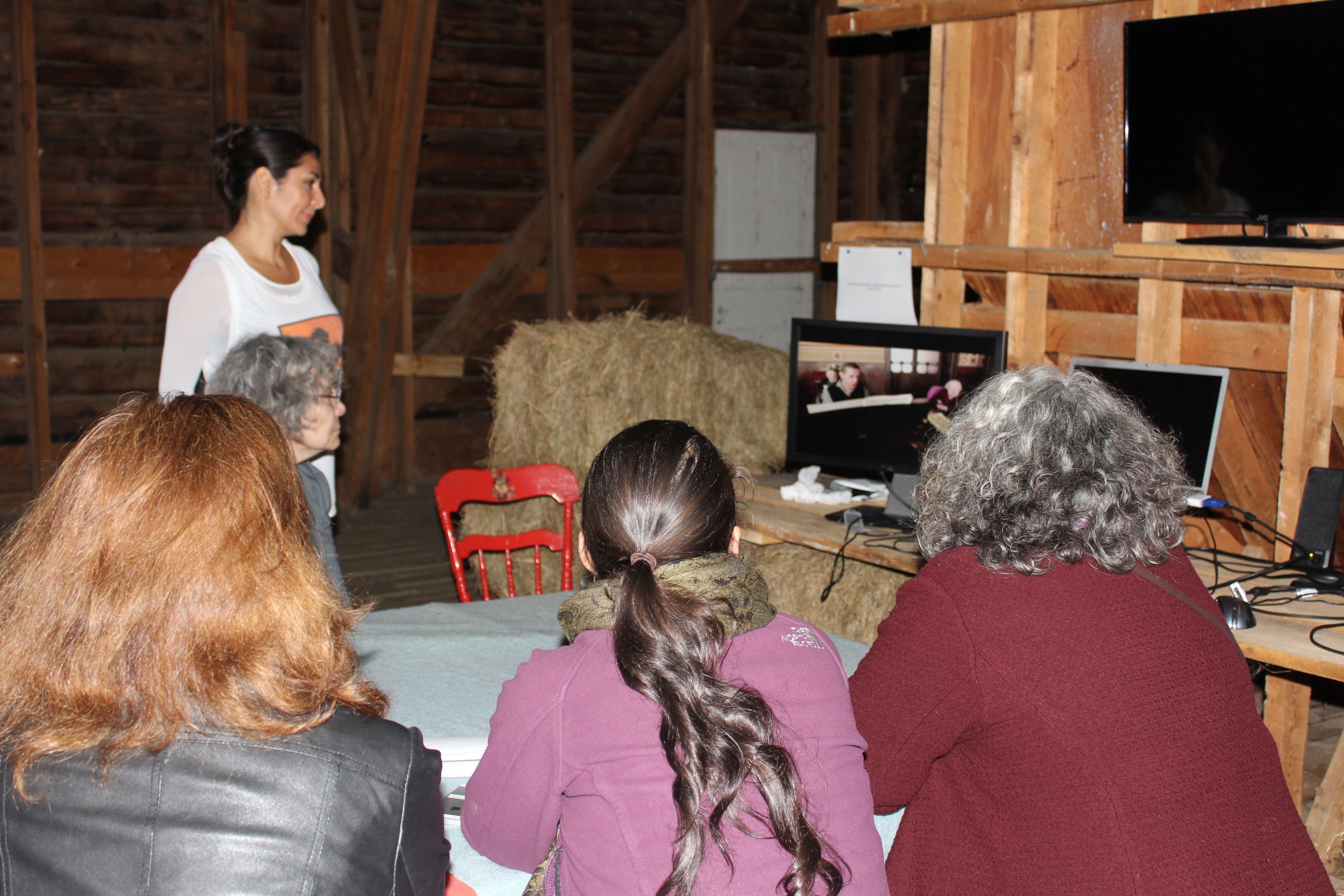 Yvonne Russo, Director/Producer was accepted into an Artist Residency sponsored by NALIP/Time Warner and The Producers Guild of America with her documentary, VIVA VERDI! A week long residency that focuses on filmmaking, storytelling, with strategic planning sessions hosted by Creative Capital.
2014 (Summer)
IndieGogo Campaign launched to raise funds for phase II of production. A total of 29,190.00 was successfully raised.
2014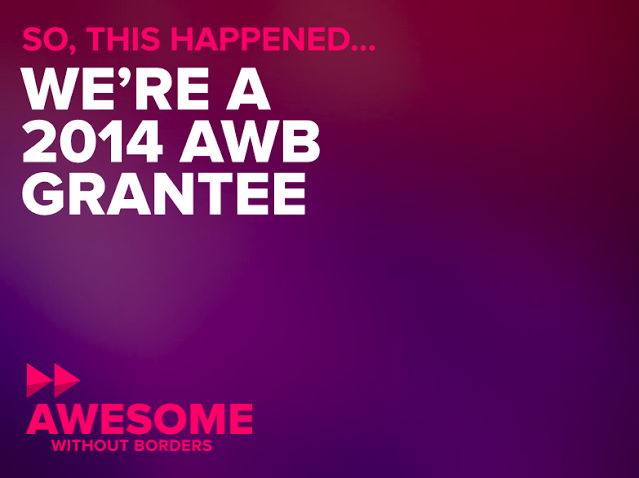 Received grant from Awesome Without Borders — Thank you Ruth Ann Harnisch and the Awesome Foundation team!
2014 (Spring)
Yvonne Russo was accepted into the Sundance Institute/Women In Film, Women Filmmakers initiative being held at Morgan Stanley Worldwide Headquarters in New York.
2014
Hired our editor, Randy Redroad to begin cutting our development reel.
2013
Yvonne traveled to Milan to meet her producing partner Christine La Monte to begin the first phase of story development. We spent over a week meeting with guests, learning their stories – witnessing the magic that happens inside this glorious home. After receiving our official approval from Casa Verdi's Board of Directors to bring this story to life, we secured our Italian production team, Federico Rodelli (Associate Producer) and Maxim Derevianko (B-Camera Operator) and began shooting behind the scenes.
2010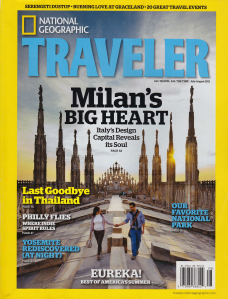 In 2010, I was on assignment for National Geographic Television producing an episode on Milan's hidden treasures. We included CASA VERDI, a retirement home for aging musicians where many of the residents are legendary artists of our time, having performed at La Scala, The Royal Opera House, The Metropolitan Opera – along with a renowned jazz musician who played with Chet Baker. These aging artists were still hitting notes hard to believe at any age. I was moved by their vibrancy, compelled to learn more about their lives and inspired to document their stories. I kept asking myself, who are these people? What were their lives like when they were in their prime? What is the secret to living such a joyful life at the ripe old ages of 80, 90 and 100. Why aren't retirement homes like this in the US? I had a number of questions and knew that someday I would travel back to learn more.