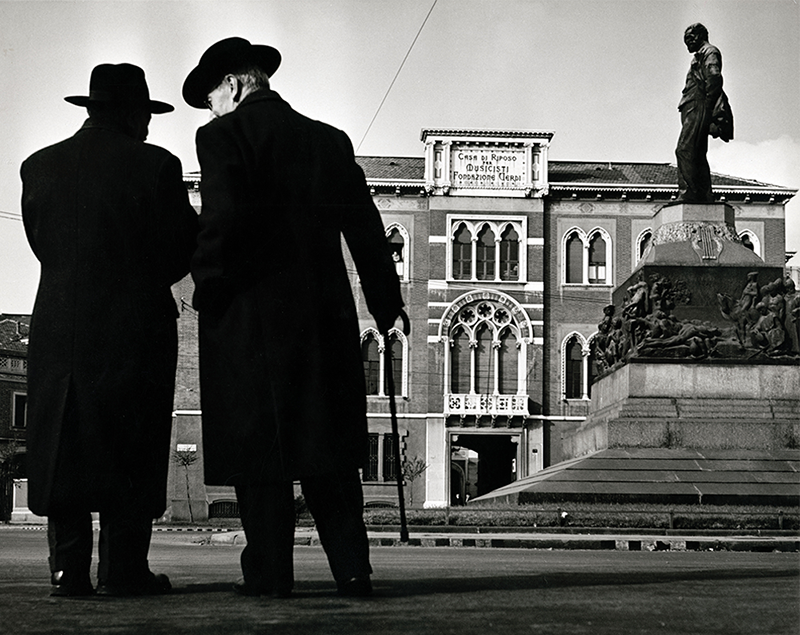 Photography by Herb Letts, Magnum Photos
Life's third act may just be the best one after all!
---
VIVA VERDI! – Giuseppe Verdi, the most influential Italian Opera composer of the 19th century, willed his vast fortune to build a retirement home in Milan, Italy for aging musicians and artists. Many of the residents are living legends, who, because of Verdi, are living the third act of their lives with passion, dignity and purpose. This documentary uncovers the incredible stories of these living treasures found at Casa Verdi today.
DIRECTOR/PRODUCER/WRITER YVONNE RUSSO
EXECUTIVE PRODUCER RON SIMONS
PRODUCED BY CHRISTINE LA MONTE
STATUS: IN PRODUCTION
LOCATION: MILAN, ITALY